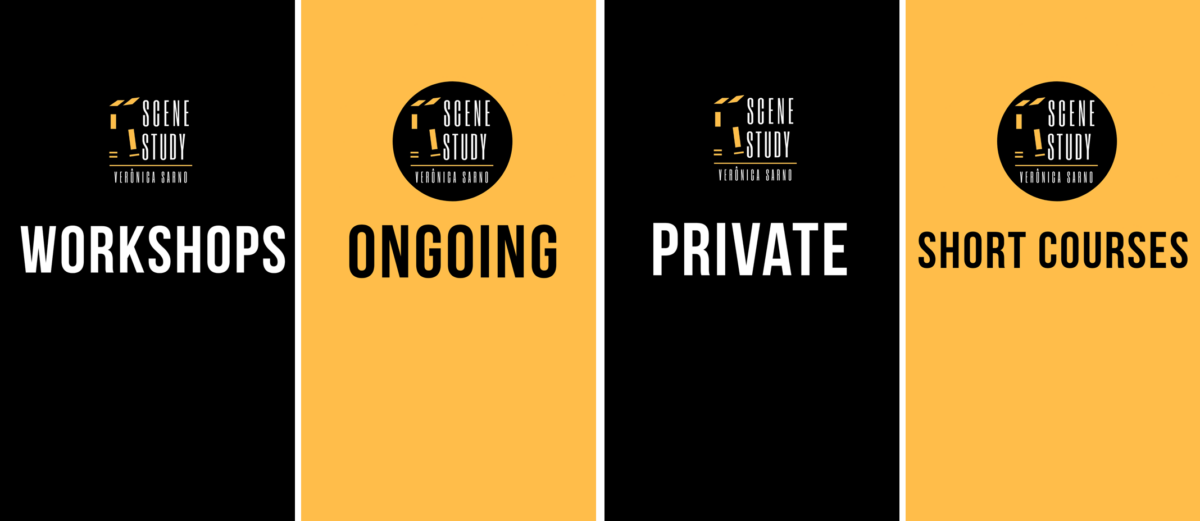 Scene Study Verônica Sarno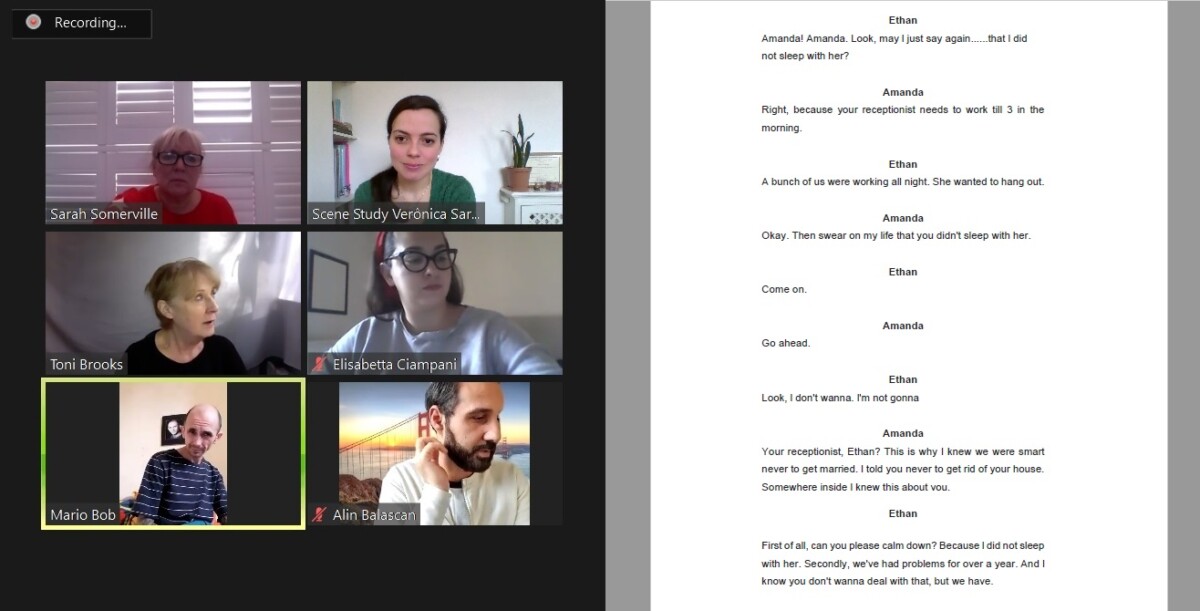 Online Group Classes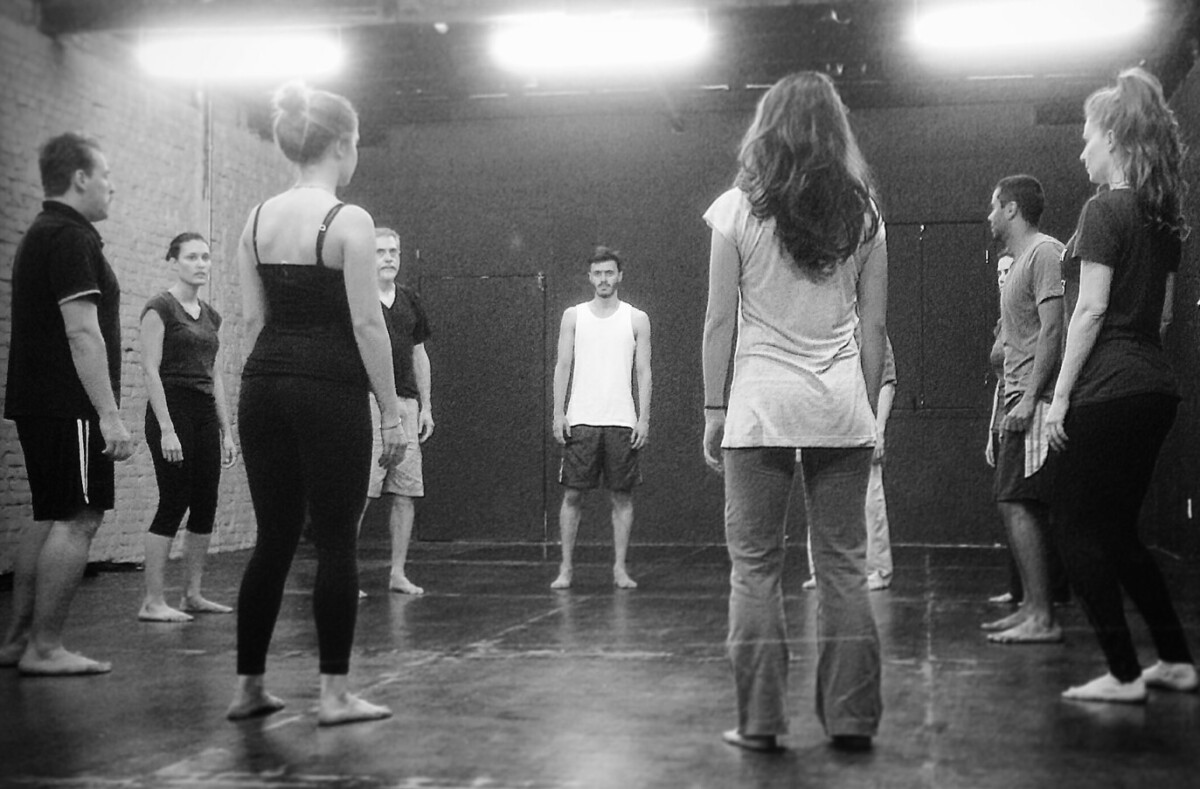 Workshops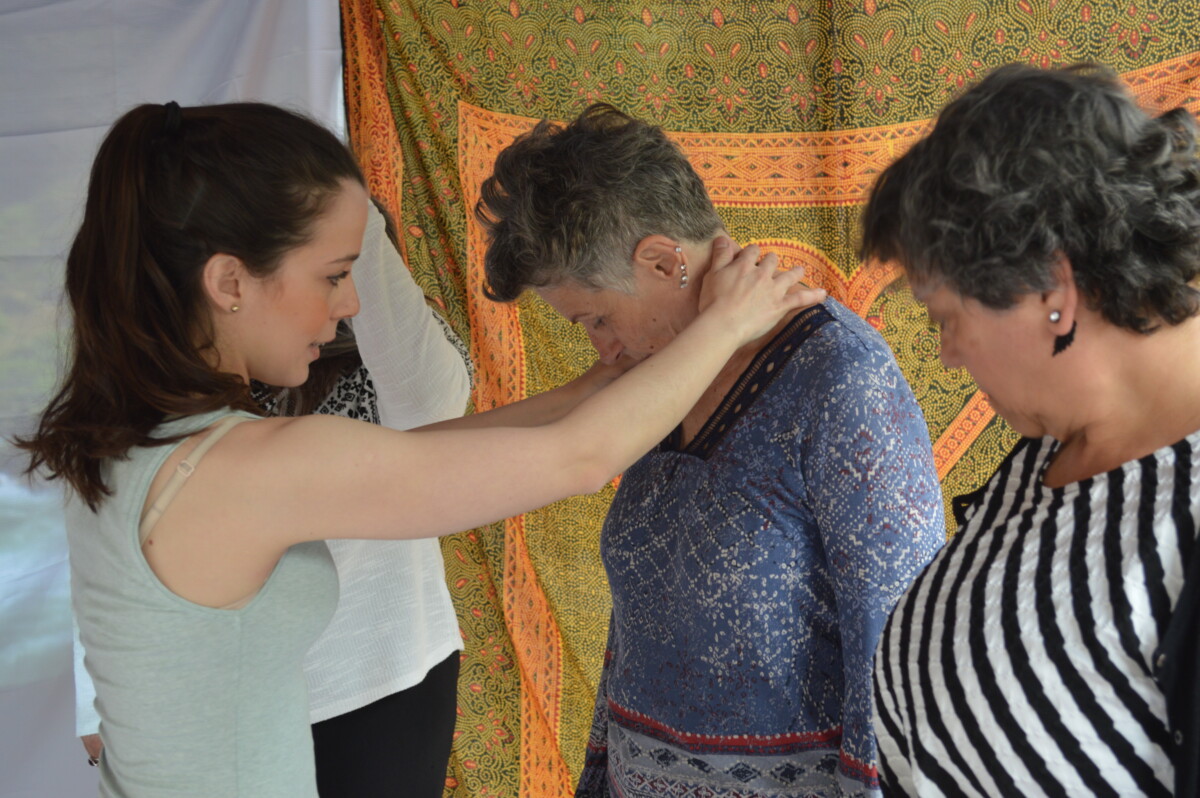 Personal Development Sessions
Hello and welcome! I'm
Verônica Sarno
The founder of Scene Study Verônica Sarno. I'm an award-winning London based actress, acting and voice tutor graduated with distinction in England, Brazil and Russia. My aim is to guide, support and help you achieve your goals through collaborative working, mentoring and professional training.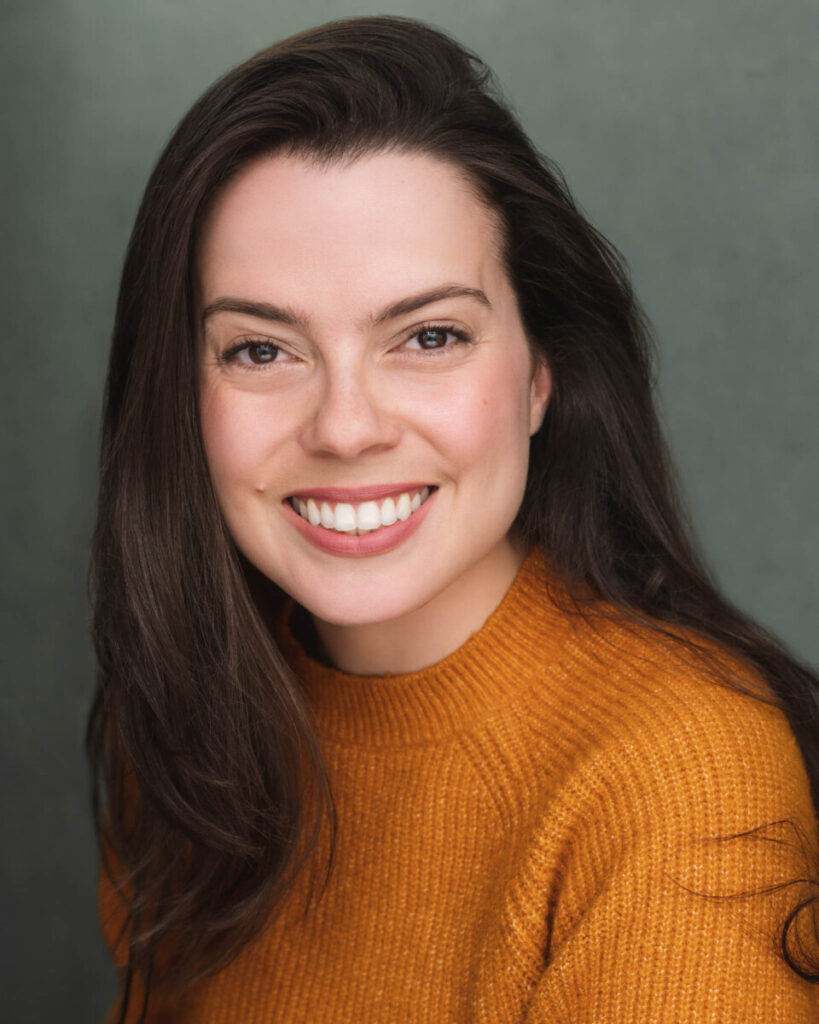 Say Hello
info@scenestudyveronicasarno.com
I am very wary of acting teachers and their methods, but I was pleased to find Veronica to be very thorough, specific, and knowledgeable in all aspects of acting methods. Apart from the fact that she has trained in teaching acting, she is also very patient, a great listener and communicator. I recommend her classes, online and in person. She takes into consideration your ideas, opinions and views. She has a vast knowledge and love of theatre. Her exercises are exciting, and I always look forward to the next class. Great for before attending drama school, after drama school or if you are curious about acting or theatre in general.
I first met Veronica onset and was immediately struck by her presence and commitment to character, it was a lightbulb moment as I knew I'd need to be on my top game in my scenes with her. Veronica isn't just a great actor but a great teacher, last year I was up for my first lead role and I was ill prepared and short on time but Veronica stepped in and took me through my casting step by step focusing on my intention for each line each word even! I felt immediately better and I got the part and I've not a single doubt it was down to her focusing me and giving me the courage and tools to get the truth from my script and character.
Verônica is an amazing acting teacher! I have worked with her for over two years now, and she is incredibly dedicated to all her students. Verônica has helped me understand the importance of breaking down a scene and script, as well as creating detailed character work. The Scene Study classes are very well thought out and I love how they're a mix between the much needed analysing and practical work of breaking down scenes and monologues. Besides the scene work, Verônica has also helped me find and work on my tools as an actor in such a comfortable environment, where it's easy to let yourself be vulnerable and to open your mind. She is great at seeing what each student needs help with and is always there if you need support or have any questions.
Veronica is one of the GOAT's in London acting teaching!! I started going to her in person scene study classes which helped me maintain my craft whilst also working on pieces I had for auditions which thanks to Veronica I was able to book. Recently I have been attending her weekly online group class which has been absolutely invaluable to keep my skills sharp over the quarantine. Highly Recommended!
Veronica is an amazing teacher that guides an actor preparation for a role in a very holistic way: by facilitating breath and voice technique, working on script analysis, and the delivery of those lines.
Verônica is a super positive and supportive teacher, as well as extremely knowledgeable. Her insights into the text are always deep and interesting and she is great at keeping an open and encouraging attitude towards students' interpretations, which makes for a profound learning experience. I'm looking forward to my next course with her!
Veronica is an excellent tutor, knowledgeable, patient and knows how to guide you. She is structured in her lessons. I recommend her without any doubt.
Go for it! She explains it in a crystal-clear way, making you gain a valuable body, voice and breath awareness, which you can apply to your daily life. It's also important to highlight Veronica's engagement on making you understand each detail of what is explained. I highly recommend it.
Veronica is amazing! I did 10 classes with her, to help me with my breathing problem. Not only she works with breathing exercises, but as well she goes to the roots of the issue. Vocal exercises, phonoaudiology exercises with some yoga poses twist, helped me to improve my breathing, and with better breathing, it improved my lifestyle immensely. Thank you, Veronica!